Hi friends! We've been busy this morning going on a treasure hunt. It was a big hit.
A Treasure Hunt? Fun!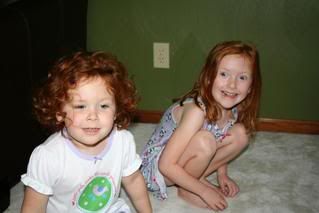 Maybe I should have gotten them dressed and cleaned the house before taking pictures... but hey -- we're all about keeping it real around here. It's 11 a.m. and what you see is the truth, the real truth, and nothing but the truth.
I gave them the first clue... a drawing of Syd's bed with an X in the "cave" underneath it. They figured it out quickly (if you aren't into drawing, plan ahead a bit more and take pictures of the next place, but the drawings added a little, since a few of them they had to pause to think about.)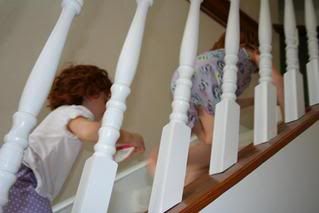 Check in the cave, S!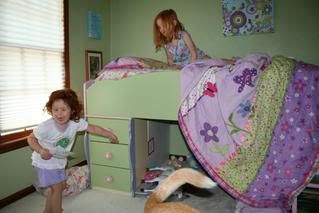 I see it!
Some of our clues were on the fridge, the van (in the garage), our storage shed/playhouse, a bench in the backyard, the garden tub, the fireplace... .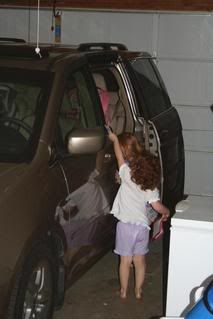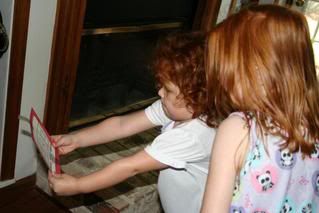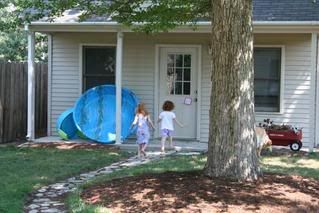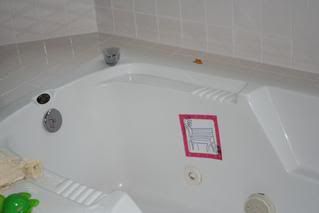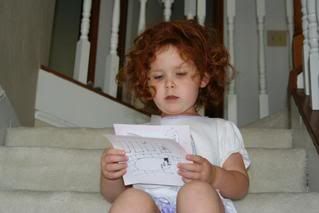 And the last clue led them to B's bed... where they found (after searching a little)... a Pringles can with a treasure inside!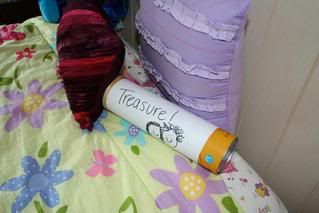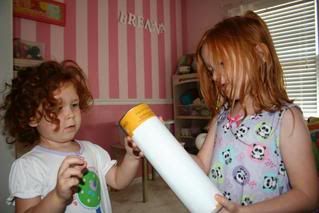 Which we split in half and enjoyed immediately. Preschool happy hour.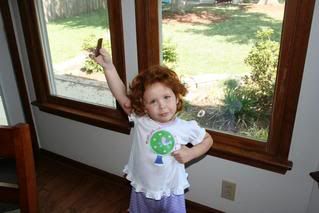 Currently, S is downstairs drawing pictures and hiding treasures for B to find. This was a fun activity. For older kids, you could come up with rhymes or riddles about different places in your house. That would also make this a reading activity. You could also hide the clues better. Ours were right out in the open. Probably best to write all your clues on the same kind of paper, so they know what they are looking for. I can already tell they'll be asking for another treasure hunt again soon. Next time, I'll probably do it first thing in the morning and have the treasure be a certificate for an outing, which we would then go on.
Okay, this is pretty darn cute. Here are the clues S made for B. From left to right: the bathroom sink, the rug by B's bed, and under her bed.