Need a getaway? I strongly recommend
Great Wolf Lodge.
With slides for all ages and excitement levels, pools and fountains, great rooms and yummy food, it's a win-win. It is a little pricey, but worth it to me to have all that entertainment under one roof that makes my whole family happy. We've made many great memories there and especially loving going with a group of friends.
Military families: be sure to call to make your reservation and ask for the military rate/discount. It's the only way to get it.
Things I like: key-less/cashless in the whole hotel. Your wristbands will open your room doors and the adults' bracelets can be scanned to charge things to your room. That means you can leave your purse in the safe in your room and have fun all day without worrying about keeping track of everything.
They supply the towels. Have a great craft area and other kid-friendly activities. An arcade. A virtual treasure hunt with magic wands.... I could go on and on.
Try it! You'll like it!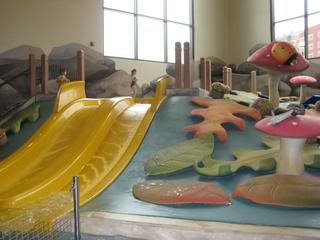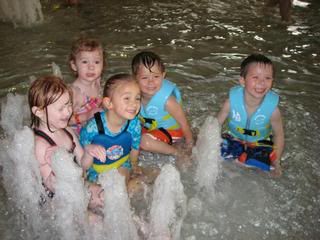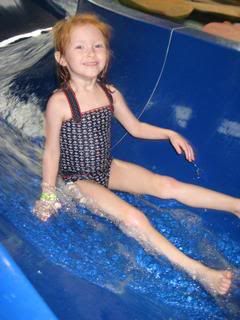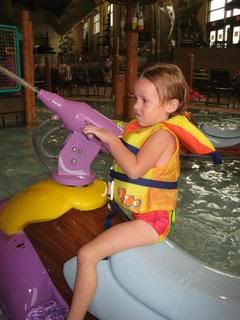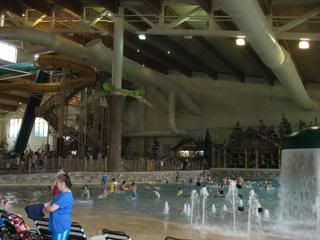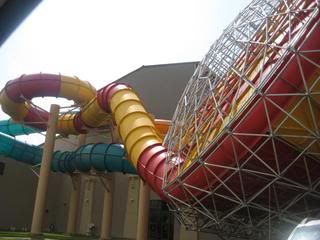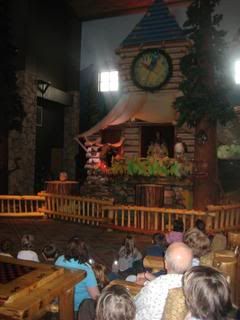 Also, it has this effect on your kids: