A few recommendations for things we've been loving...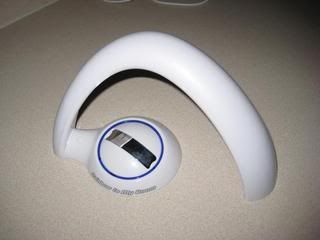 This was the bribe I paid for the girls to try hard and finish swimming lessons. It just projects a rainbow onto the ceiling or wall, but for some reason (probably because we love Rainbows and everything girly, sparkle-y, or unicorn-y (and yes, that's a word in my world) around here.
It has been appearing in many a play scenario. Pretty cute.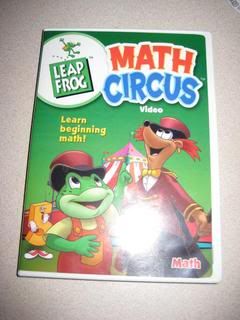 Surprisingly, they enjoyed this more than I thought they would. We also like the Letter Factory DVD by Leapfrog.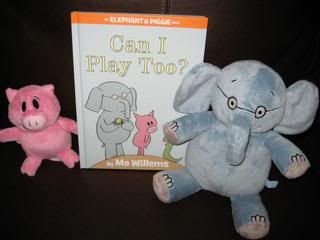 This is such a cute series. Simple and funny. We enjoy them so much that I purchased the Elephant (who also goes by Gerald) and Piggie stuffed animals and much acting out of the stories has commenced.